Hidden
is a 
counterculture
multi––disciplinary
creative agency


based in London & TOKYO 

Working between the lines

We challenge our clients

to embrace our

nonconformist values

–– meaning, purpose

and

work ethic.
例
Case –––
Schuh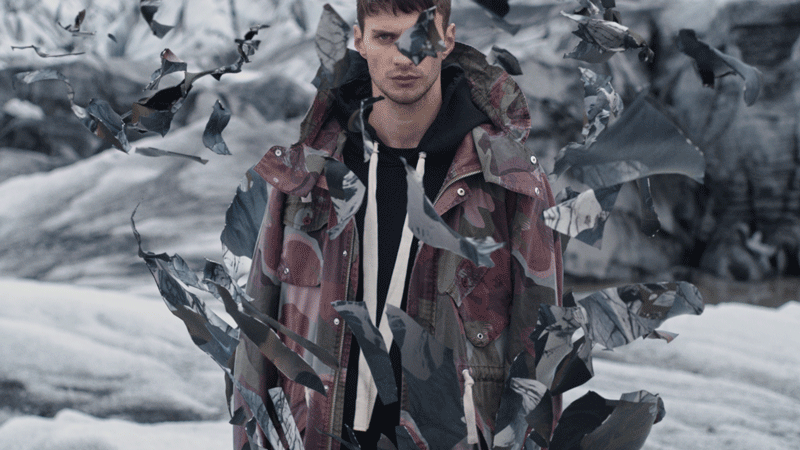 Schuh x LCYTN


Embrace Your Feels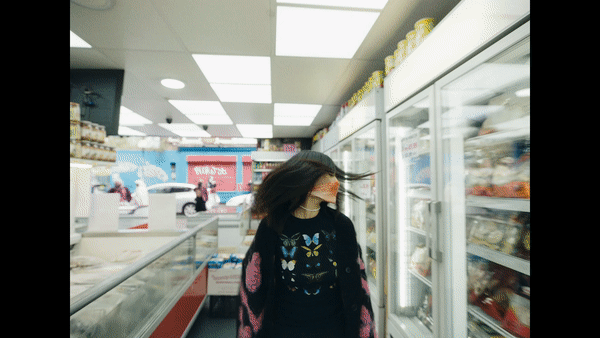 Mulberry



Pull&Bear
To truly understand a country's culture,
you need to be on the ground.
Local. Native.

Cultural exchange in the world of fashion and pop culture can too easily slip to be a one–sided affair – outside interpretations tapping into a market, the 'cool' cherry–picked without always a full understanding of context.

Approaching our presence in Japan with the same guiding principles that we run London to — we research, we engage, we get to know what's going on, who's doing what, what's coming next; insights that are real, genuine, and that we're keen to share, to work with, to communicate the culture in
a way that resonates equally with natives and the wider
world alike.

Want to know more?
asia@hidden-agency.com



プロフィール
Profile



Our
frontline cultural insight
is our strength.  

Working with international clients and supporting young creative talent across the bleeding edge of music and fashion, we build and nurture relationships to ensure authentic and influential creative, helping brands inspire a new generation of consumers and evolve in genuine ways. 

We focus on originality, storytelling and building strong, real, relevant connections both locally and globally. 




サービス
Services

Creative Direction
Brand Strategy
Insight
360 Content Production
Digital Design
Design & Editorial
Art Buying
Curation
Brand Partnerships
経歴
Careers

We always want to be finding,
hearing about, getting excited

by talent who are new to us — 
Whether you're a breaking
creator, artist, fresh on the
scene or have been doing
your thing forever, if you like
what you see, get in touch

Please send CVs to
hi@hidden-agency.com